BACK UP NOW
With hard drives, the question is not whether they will break,
but when.

Backing up your data is the best way to protect yourself from data loss, software bugs, ransomware and other threats to your digital life.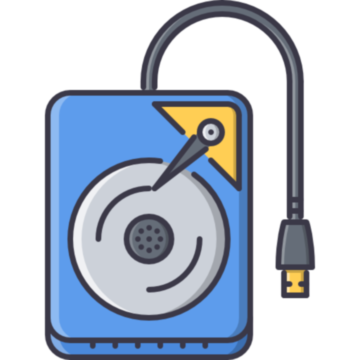 Backing up to an external drive
A good first step is to acquire an external hard drive, and hook it up to your PC or Mac.

But such a device won't be of any use if it is lost or stolen.

Worse, if it falls into the wrong hands, your private documents and photos could be leaked online, as nor Windows nor MacOS encrypt backups by default.
NAS (Network Attached Storage)
Another solution could be a NAS: a device with one or several disks that you hook up to your router with an ethernet cable. Some well-known brands are Synology, Asustor, Netgear, Western Digital.

But what if the hardware itself of your NAS fails? Or if the software makes all your data vulnerable to attackers?

You could try setting up your own NAS, with FreeNAS or another system such as UnRAID. But what if your RAID volume fails to reconfigure? Are your ready to dedicate hours of your time to maintain, update and troubleshoot your homebrew system? Fsck-ing disks for days is no fun at all...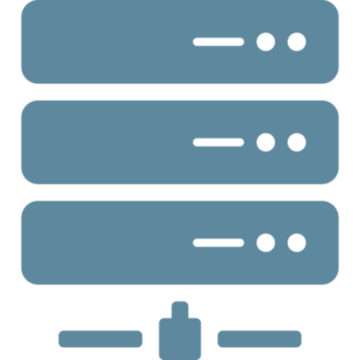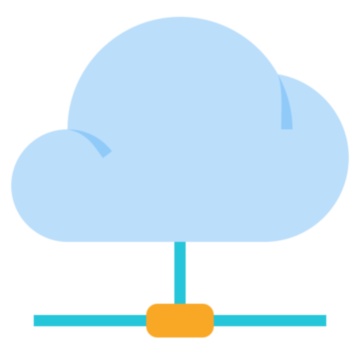 Cloud Storage and backup
It is no secret that Dropbox, OneDrive and other cloud storage providers let the US Government snoop on your files. Even the datacenter employees can see your files, as they are typically encrypted only during transit, but not "at-rest".

Solutions like BoxCryptor or rsync add a layer of encryption before uploading your data, but they are convoluted, rather hard to use, and can be banned by your cloud provider.
Secure Online Encrypted Backup
We recommend SpiderOak because your data is encrypted before leaving your computer.

Moreover, it's not like they're going out of business anytime soon: SpiderOak has been online since 2007.

You can backup an unlimited number of Windows, MacOS and Linux computers.

And you can get 15% off any SpiderOak plan with the promo code VPNreviews15